Cosmetics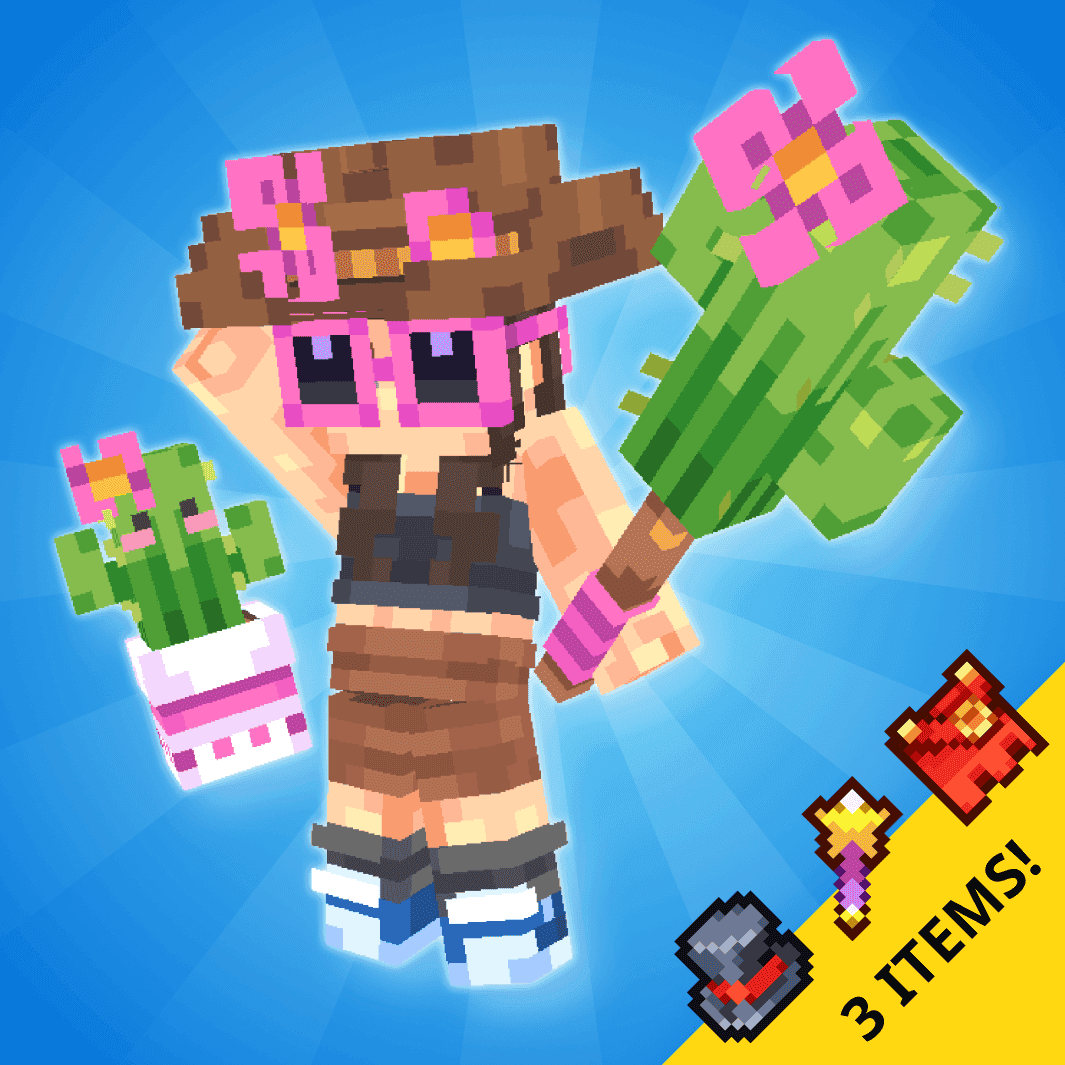 Cactus Ranger Bundle
$7.99
The Cactus Ranger Bundle Package contains:
Access to the following Cosmetics:
Cowboy: Cactus Ranger (Rare Hat)
Cacti Cane (Rare Accessory)
Prickly Pal (Rare Cloak)
Cosmetics are virtual wearable items that allow you to customize your in-game appearance. They offer no gameplay advantages and can be accessed through your wardrobe.
* Cloaks are only visible in non-game areas.
* Accessories are only visible in non-PvP games.