Particles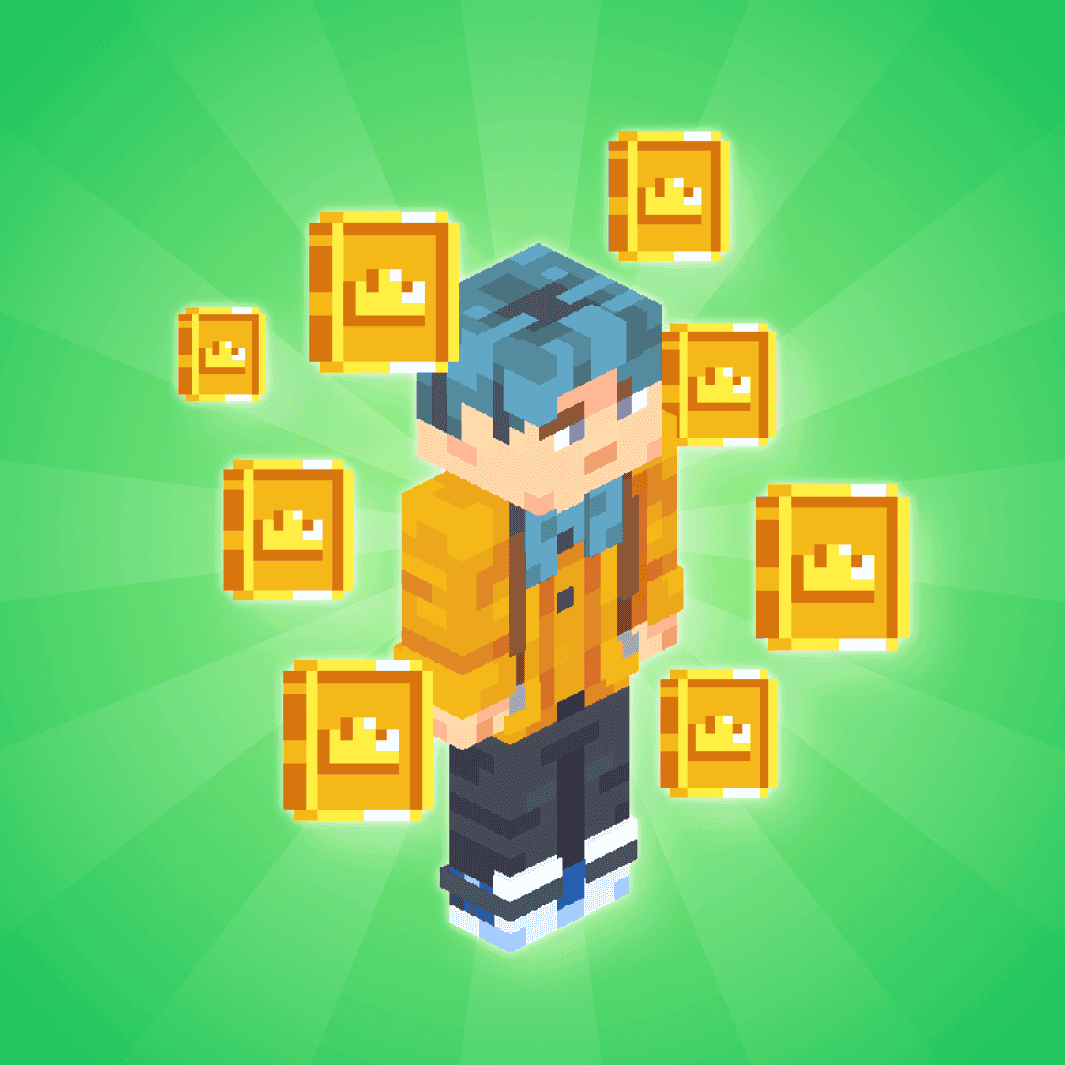 MCC Coin Particles
Free
The MCC Coin Particles Package contains:
Access to the following Cosmetics:
Auras & Trails can only be equipped by players who own the Grand Champ Rank and above, but they still award their Trophies.
Cosmetics are virtual wearable items that allow you to customize your in-game appearance. They offer no gameplay advantages and can be accessed through your wardrobe.